Our Housing Stock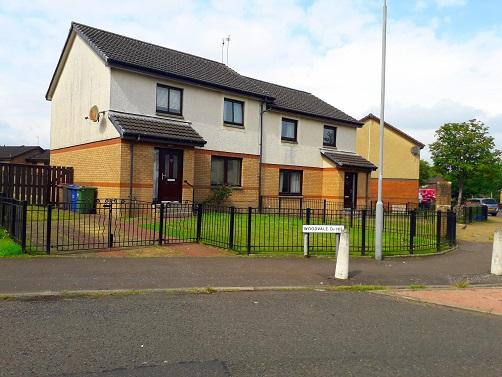 We currently own 804 houses in Ferguslie Park and our Association exists to provide a range of good quality houses for rent in response to the various and particular housing needs in Renfrewshire, particularly in Ferguslie Park.
We offer a variety of different property types and sizes to meet the diverse needs of the community. See our Property Types Table for more information.
The Association provides housing, and sensitive and responsive housing services at affordable rents. We manage, repair and maintain houses and their surroundings to a standard that will sustain their value, usefulness and appeal to tenants.