The Department for Work and Pensions (DWP) will gradually roll out the delivery of Universal Credit across the UK, which will eventually move all working age claimants of Jobseeker's Allowance (JSA), Employment and Support Allowance (ESA), Income Support, Tax Credits and Housing Benefit into one single monthly payment.
Universal Credit was extended to Renfrewshire from 18th September 2018 which means that many of our tenants in receipt of benefits will 'migrate' onto Universal Credit.
Our Welfare Rights Team is available to assist and support our tenants to make Universal Credit application.
Tenants in receipt of Universal Credit will now receive their 'Housings Costs' and have a responsibility to pay this to Ferguslie Park Housing Association.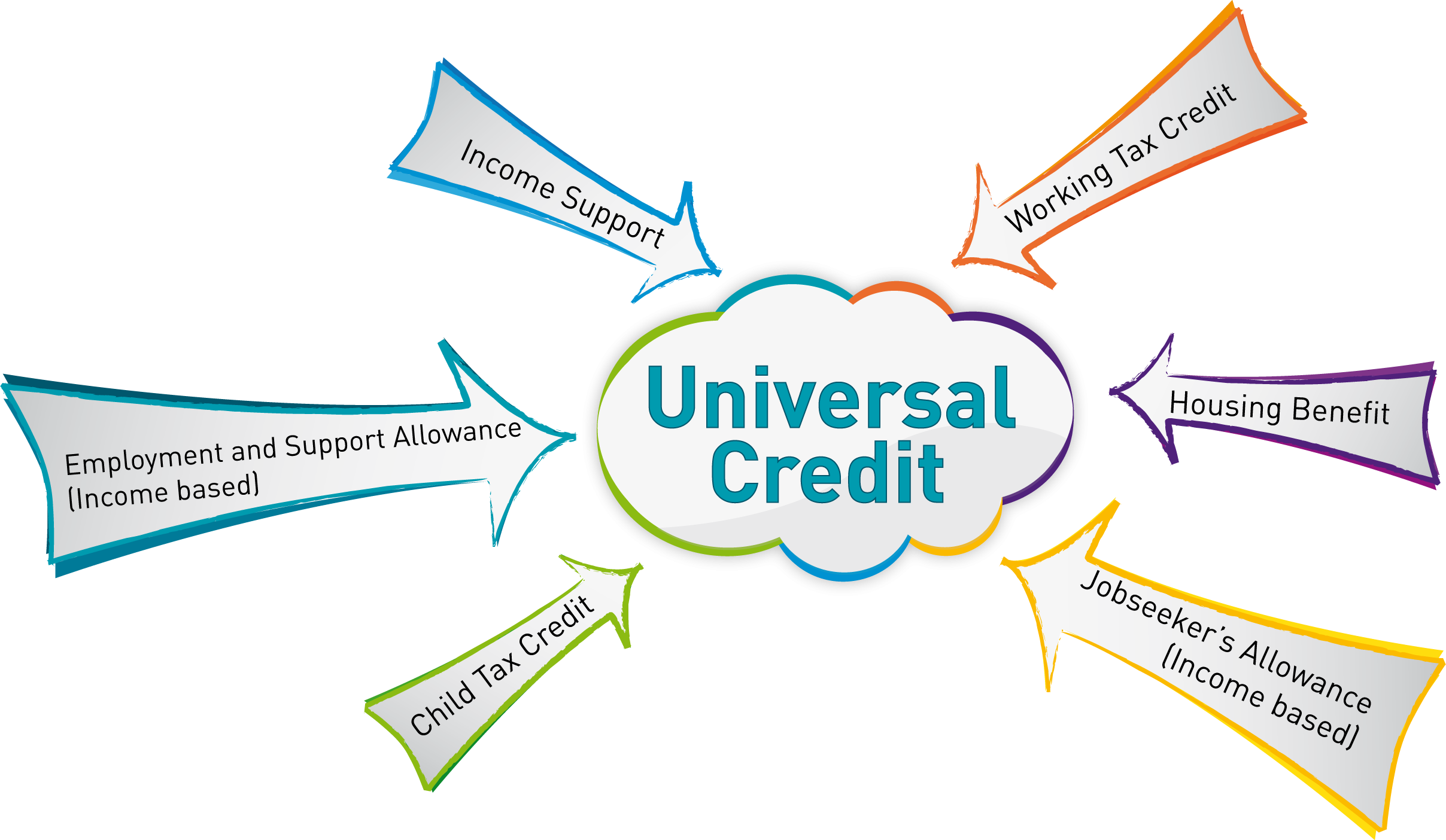 The short videos below provides key information on Universal Credit.
What is Universal Credit
How to make a claim
How to use your journal
Managing your money
For more information on Universal Credit please visit the Government website.